Visualize the future with Foresight Animation
Years working Experience
Creating art through technology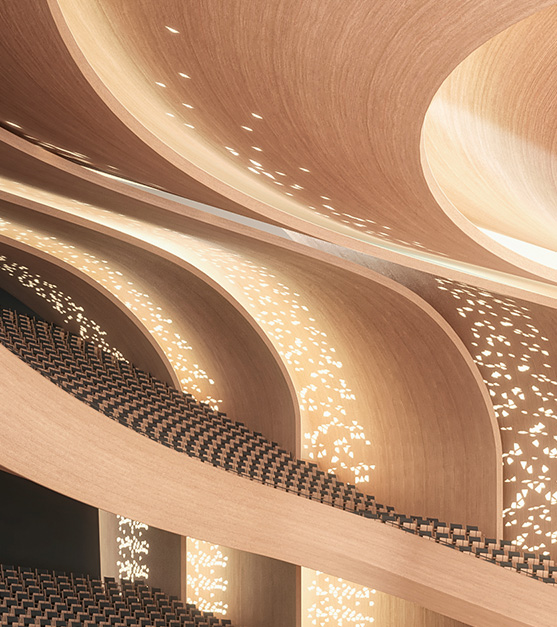 Foresight Animation is a perspective and animation production house offering high-end 3D and 2D still rendering and animation services.
We specialize in telling your story. Combining imagination, artistic skills and technology, we visually communicate dreams, ideas and designs.
At the heart of the studio is the artists. Foresight Animation's artists are qualified architects and share a commitment to the highest artistic standards in architectural illustration. We are passionate about buildings and the built environment with a strong visual awareness and an eye for detail.
We are exceptional at visualizing concepts and bringing ideas to life. Being qualified architects with design skills and knowledge of building construction, we can also assist in designing a conceptual scheme from the initial client briefing.
We have been in operation for over 21 years and service a wide variety of clients ranging from architects, developers, contractors, the mining and gaming industry.
The expression of creative skills and imagination combined with the application of technical and scientific knowledge to visually communicate dreams, ideas and designs.
Architectural Still Renderings
The process of creating artistic images to illustrate lifelike experiences before construction is completed.
Creating visually compelling animations of the built space using light and shadow, movement and atmosphere to showcase the design ideas.
Mining Visualizations and Animations
Visualizations for improved view of the technical data and operating modes to illustrate the life and process of the mine.
Immersive experiences to understand spatial relationships and massing.
For all enquiries, please email us using the form below.
Greenside, Johannesburg, South Africa